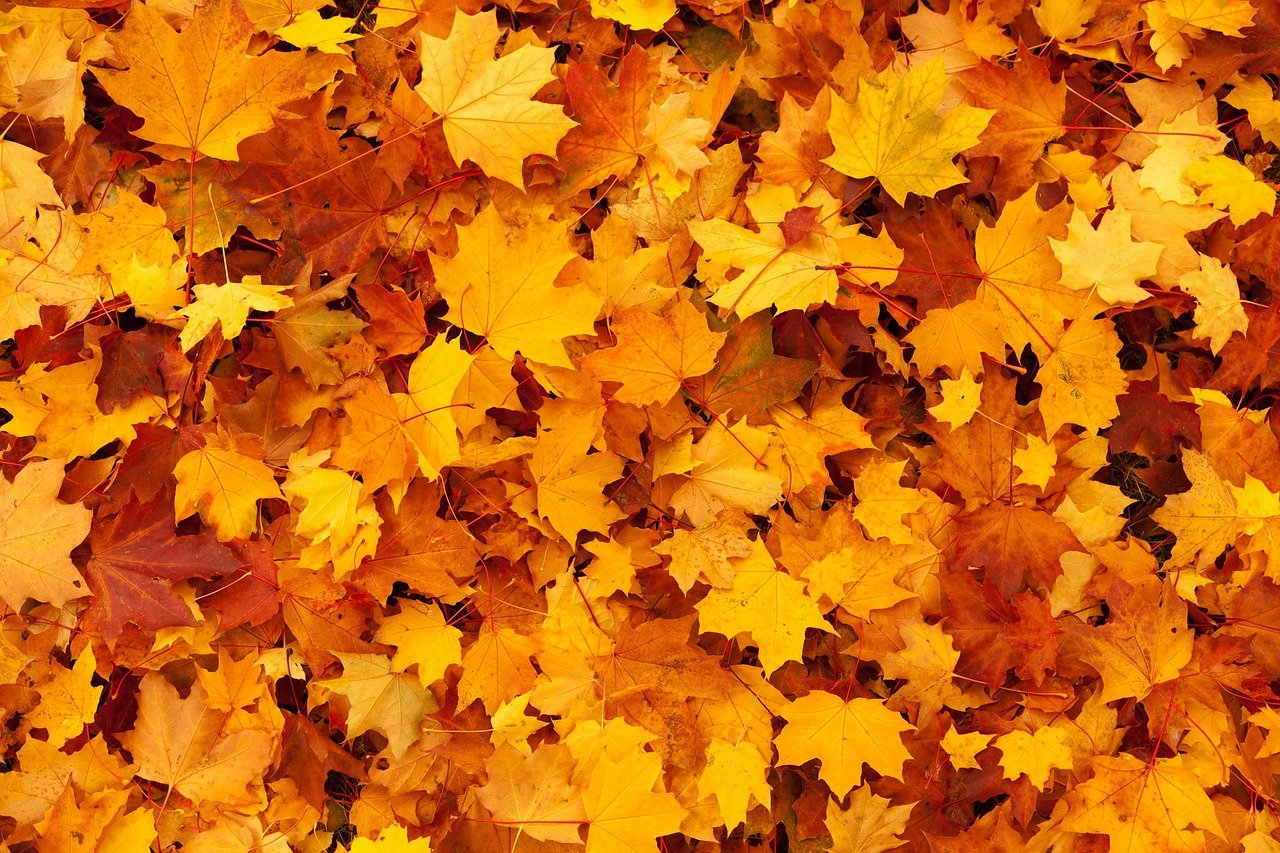 Services
We are in the business of selling larger trees which are removed, transported and transplanted by tree-spade trucks.
We no longer dig and basket smaller trees but can provide same via a tree-spading service of your choice. If asked, we can make recommendations depending on your location.  Please note: The spaders we recommend are familiar with our inventory and are willing to consult with you on-site if you prefer. Do not assume your tree(s) might be immediately delivered as most spaders have a queue and delivery is a function of the size of their wait list, the time of year  and your location.
We do allow volume buyers to select and dig trees on our property. In this regard, please review our terms and conditions of sale.
We are amenable to hosting visitors (by appointment only) who may wish to view our trees with a desire to purchase.
Finally, we are prepared to answer questions or offer our advice on tree selection via telephone or email. In this regard, please view our FAQs page prior to contacting us. Your questions may already be answered here.